VistaJet Presents "Moonlight Infusions" to Celebrate Mid-Autumn Festival 2021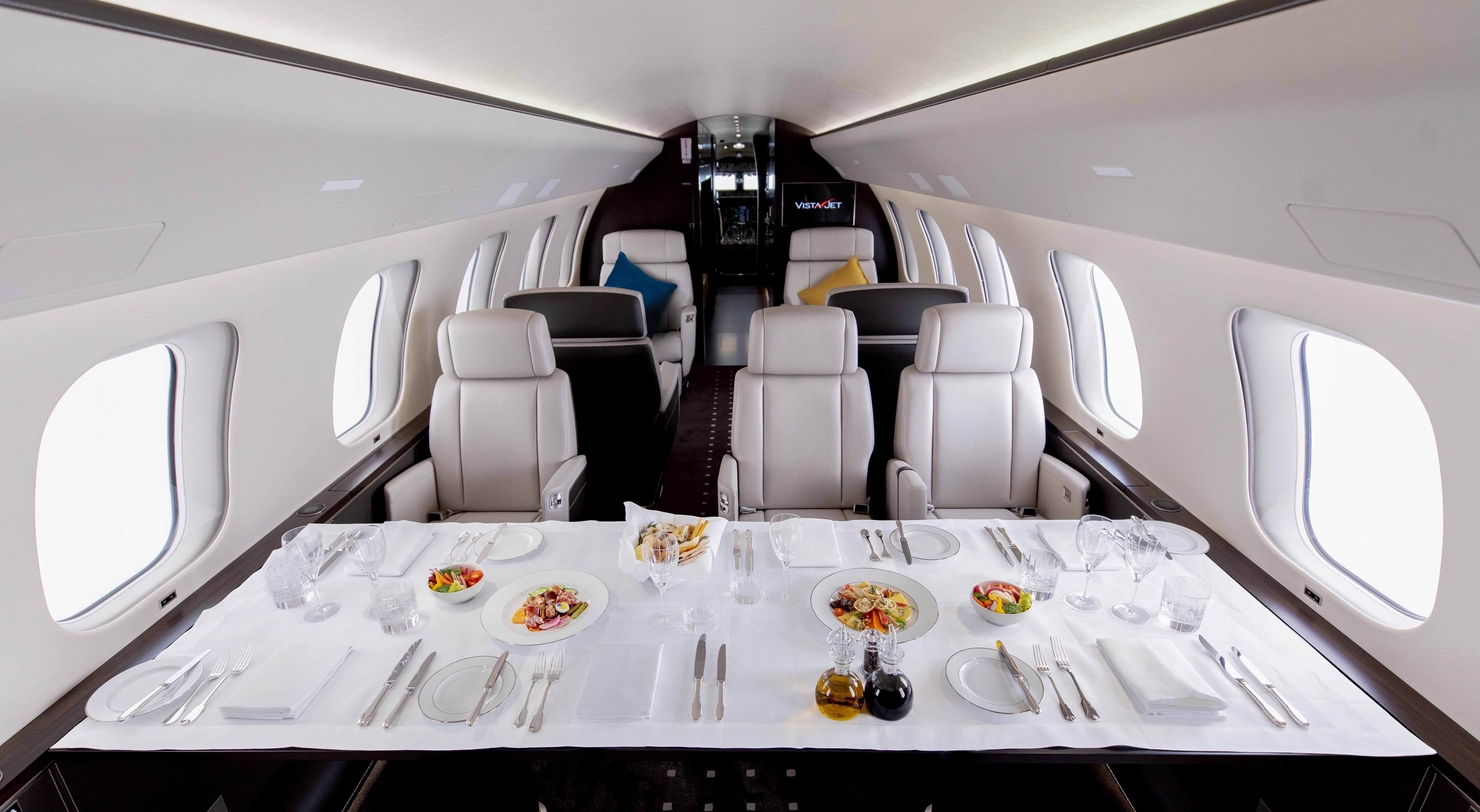 To celebrate the Mid-Autumn Festival and the joy of family reunions, VistaJet, the first and only global business aviation company, introduces Moonlight Infusions. For a limited time, clients are invited to celebrate the festival on board with a bespoke tea and mooncake pairing session, as well as a personalized Tea Flight Experience while basking in the beauty of the moon.
 
Available from now throughout September 2021 for those departing from key Asian cities, Moonlight Infusions showcases highlights from VistaJet's tea collection, including Red Dragon tea, Dragon Well, Iron Buddha, Vintage Imperial Puerh, decaffeinated Blackcurrant & Hibiscus, and Whole Leaf Peppermint.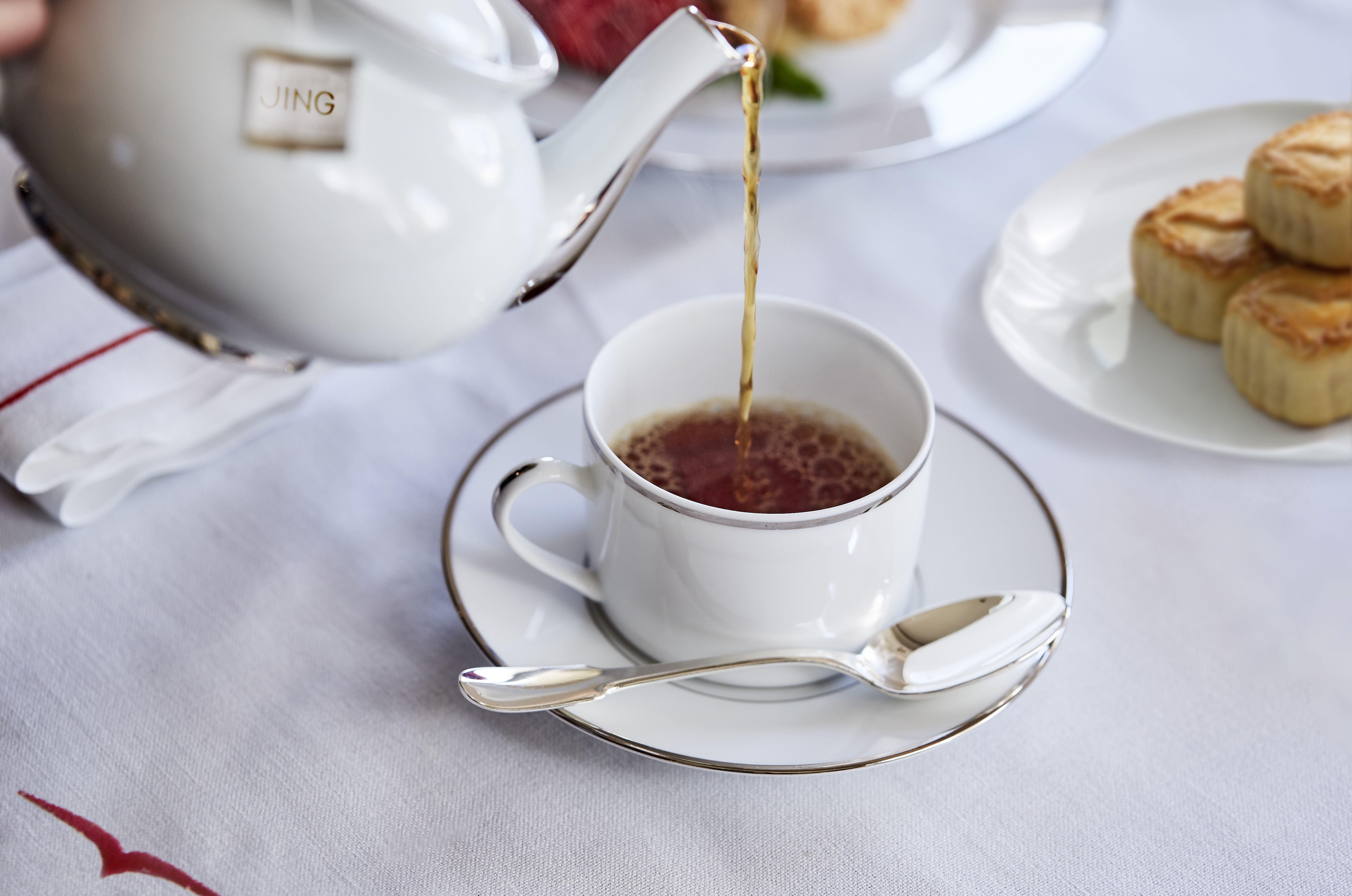 The bespoke Tea Flight Experience is also available upon request to VistaJet clients both on board and on the ground, guided virtually by tea masters who will take clients on an immersive journey through the world of tea and bring to life their signature varieties.
 
Matteo Atti, Executive Vice President of Marketing and Innovation at VistaJet, said, "Mid-Autumn Festival is about spending quality time with family, be it in the air or on the ground. Admiring the full moon at 45,000 feet in VistaJet's safe and private cabin, with the right tea carefully paired with your favorite mooncake flavors adds the magic touch during this special occasion. Whether you are looking for a notable experience in the air or simply looking for the safest way to reunite with family, VistaJet is here to help anytime, anywhere, and create one of the most unforgettable memories for you at this special time of the year."