Luxaviation Group enjoys APAC growth and heads for Avalon 2023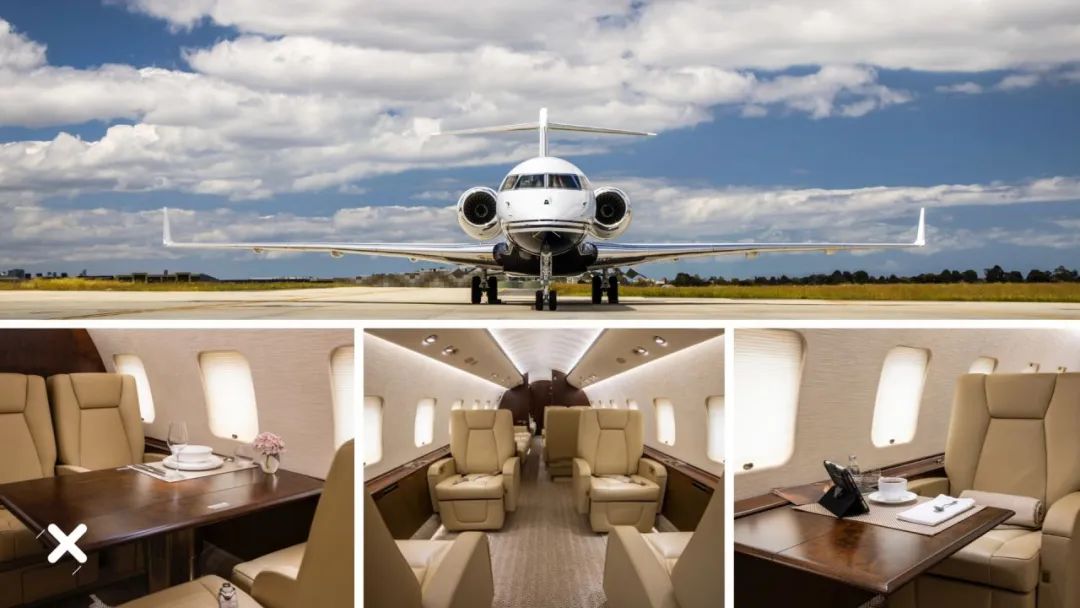 Luxaviation Group, one of the largest private aircraft operators worldwide, is celebrating fleet expansion in the Asia-Pacific (APAC) region as the company heads to the Avalon 2023 Australian International Airshow.

Luxaviation Group will be attending the event which runs from February 28-March 5 2023, discussing plans and highlighting the company's latest achievements in the APAC region.

Darren McGoldrick, Vice President, APAC, Luxaviation Group, says: "We're excited to be attending Avalon 2023 when our business is growing so strongly in the APAC region.

"Our fleet has expanded in recent months, and we have further deliveries in the pipeline. We added a Dassault Falcon 2000LX to our Australian charter fleet and we've just added two Bombardier Global 6000 aircraft – since December 2022, one of which will be available for charter.

"Across Asia our managed fleet is expanding also. We've added a Dassault Falcon 7X and are in the process of delivering a Dassault Falcon 8X to our Malaysian fleet. In Singapore we have added a, Hawker Beechcraft 900XP and a Global 6000 in the last two months."

McGoldrick is delighted to report Luxaviation Group has bounced back impressively from the pandemic, with record charter hours and FBO movements in the APAC region in 2022.

He says: "The most pleasing aspect of the recovery has been the number of first-time passengers we have welcomed to fly in our aircraft, many of whom rapidly became repeat customers. Clients are increasingly moving away from airlines as they clearly see the benefits of business aviation, from the time savings and privacy to the security and flexibility of travel."

Patrick Hansen, CEO, Luxaviation Group, adds: "After a successful 2022, Luxaviation Group is optimistic about the year ahead. We look forward to welcoming returning business and making the most of new opportunities, particularly as post-pandemic industry recovery accelerates across the region.