IBAC Announces IS-BAH Standards Board for 2023/2024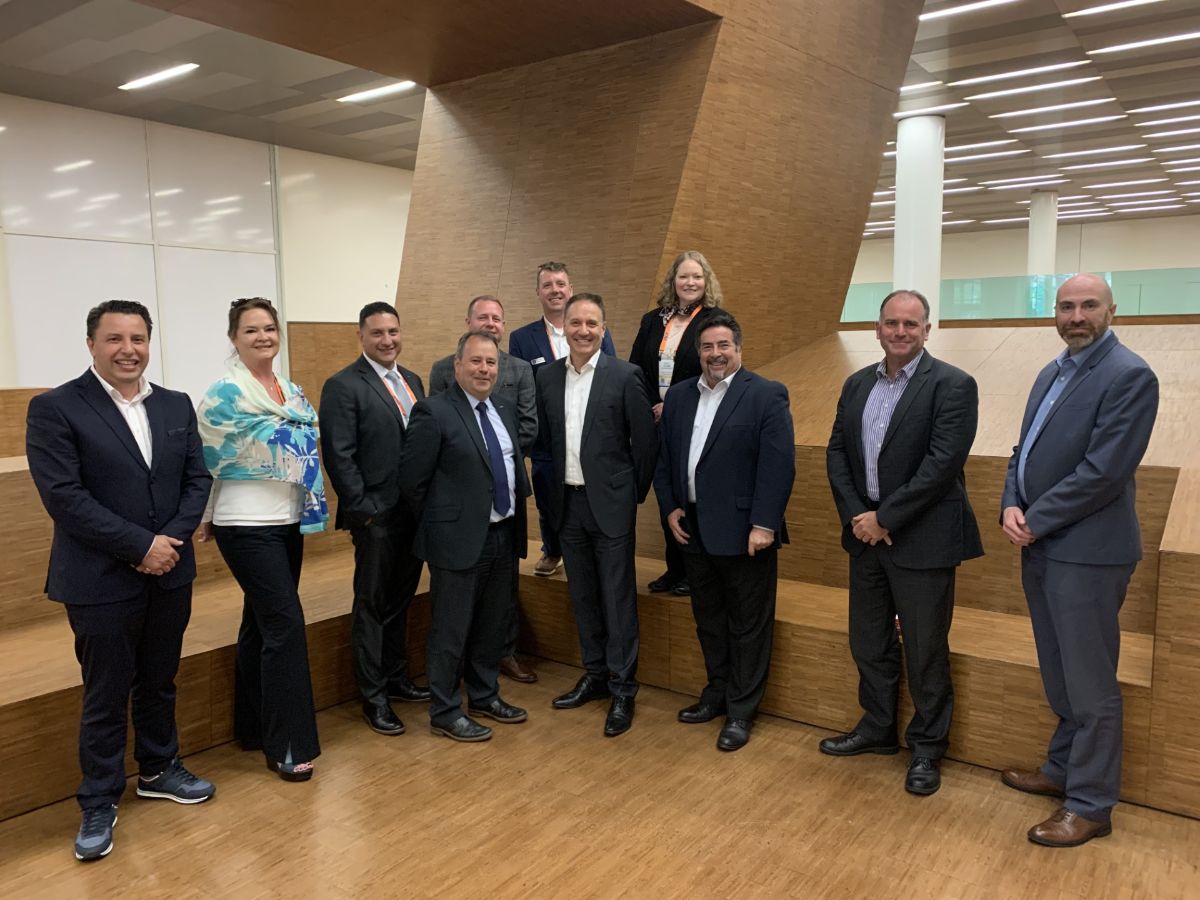 The International Business Aviation Council (IBAC) recently conducted its annual International Standard for Business Aircraft Handling (IS-BAH™) Standards Board meeting prior to EBACE last month. IBAC welcomes Lou Sorrentino, CEO, AVMASSI as the new IS-BAH Standards Board Chair and two new members for 2023-2024, and thanks returning board members for their continued service. AsBAA's BoG Chris Barrow (HKBAC) will continue to serve on the board. New members include Phil Bartle, Signature Flight Support, Europe, Middle East & Africa, and Jennifer Van Winkle, Sundt Air, Norway.

Terry Yeomans, IS-BAH Programme Director, said, "As you can see, the Standards Board consists of active professionals from around the world in the ground handling service provider sector, demonstrating these are truly industry-driven standards. I am grateful for the entire team as they continue to offer their valuable time and expertise to voluntarily participate in the future of IS-BAH. I look forward to working with this impressive team throughout the next year and beyond," added Yeomans.

The IS-BAH Standards Board is delegated responsibility for the content of the Standard itself by the IBAC Governing Board. Suggested improvements are received throughout the year from industry users and from upcoming changes identified by IBAC within the ICAO SARPs. The updates to the IS-BAH 2023 will be released in July.

The IS-BAH Programme has registered more than 293 different locations globally since its inception in 2014 and is designed to enhance the safety and efficiency of business and general aviation Ground Handling Service Providers (GHSP). As a voluntary programme, IS-BAH is the first industry standard to bring the SMS concept to ground handling and will enable handlers to conform to the ICAO SMS framework.

To read the full article, please click here.