Gulfstream G700 Sets First International City-Pair Speed Records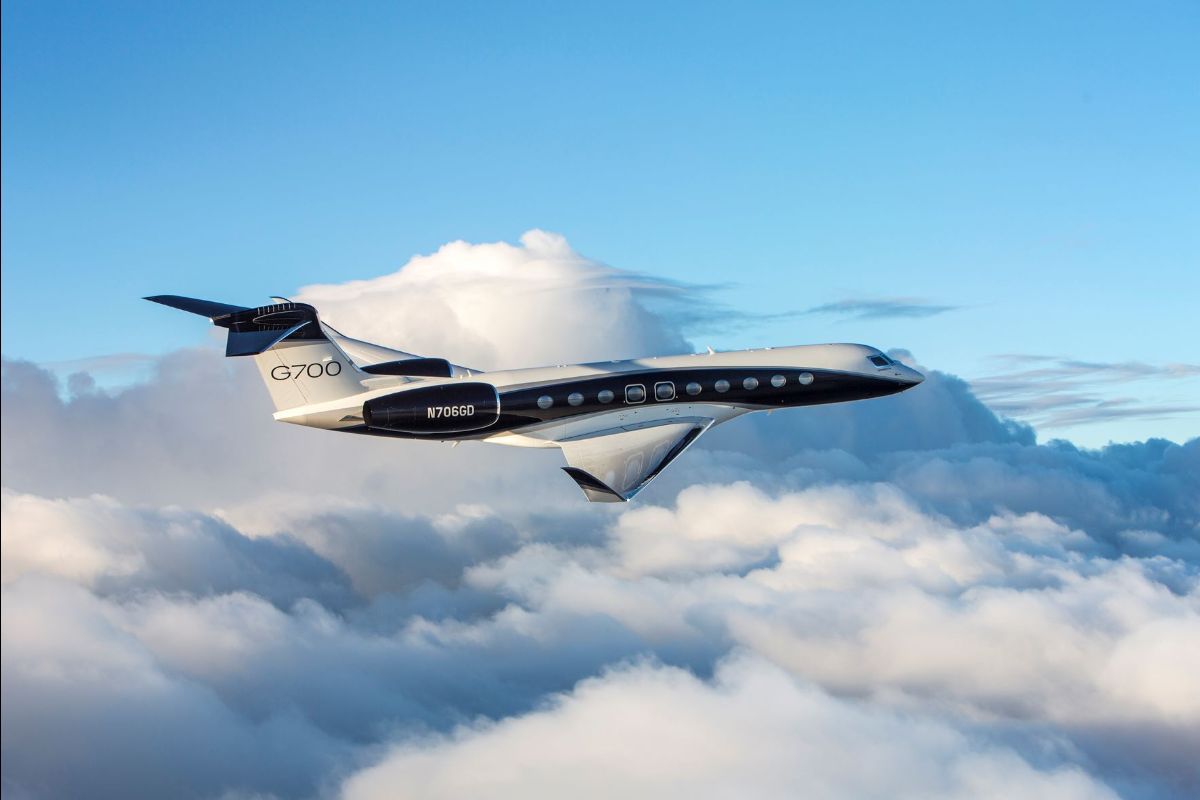 The record-breaking flights also showcased Gulfstream's commitment to reducing carbon emissions. For the Savannah to Doha flight, Gulfstream fueled the G700 with a blend of sustainable aviation fuel. Carbon offsets are being applied for both flights. 

"These were the first international flights for the G700, and it performed exceptionally well, setting two new records in the process," said Mark Burns, president, Gulfstream. "We are excited to introduce the G700 in person to customers in the Middle East and Europe and are proud that we can do so while also demonstrating our commitment to sustainability at the same time. Not only did the aircraft prove its speed and distance capabilities, the fully outfitted cabin is also receiving rave reviews with its impressive cabin size, environment, quality and flexibility."

The G700 cabin, the most spacious in the industry, can be configured for up to five living areas with options for an ultragalley with 10 feet of counter space; a dedicated crew space; an entertainment and presentation area; six-place conference and dining area; and a grand suite with shower. Interior elements include the G700's award-winning seat design and all-new ultra-high-definition circadian lighting system complemented by the Gulfstream Cabin Experience of 100% fresh, never recirculated air, the industry's lowest cabin altitude, whisper-quiet noise levels and 20 panoramic oval windows.