Chase the Moon with VistaJet: Top five exquisite journeys to celebrate in 2022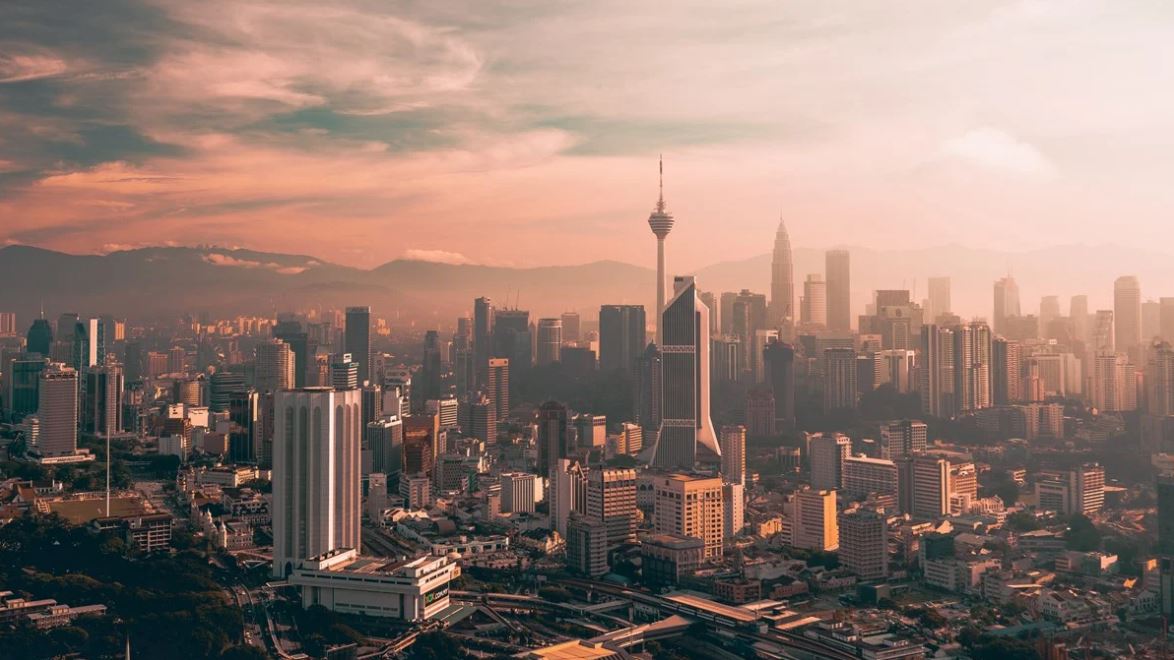 The full moon brings a layer of magic and mystery that fascinates mankind. VistaJet, the first and only global business aviation company, presents its top five unique full moon experiences not to be missed in 2022.

There are numerous full moon rituals across different cultures, with many celebrating the joy of family reunions. VistaJet Members can make unforgettable memories with once-in-a-lifetime adventures across the globe to mark the upcoming Chinese Mid-Autumn Festival. These experiences cover a range of fascinating destinations – from bespoke staycations in China and learning the ancient traditions of Japan, to exploring the extraordinary natural wonders of Southeast Asia and discovering the myth of Greek Oracles and the incredible civilization of the Incas.

Please click here for the full article.