Celebrating Women in Aviation: AsBAA Hosts Inaugural Dinner Honoring Women Leaders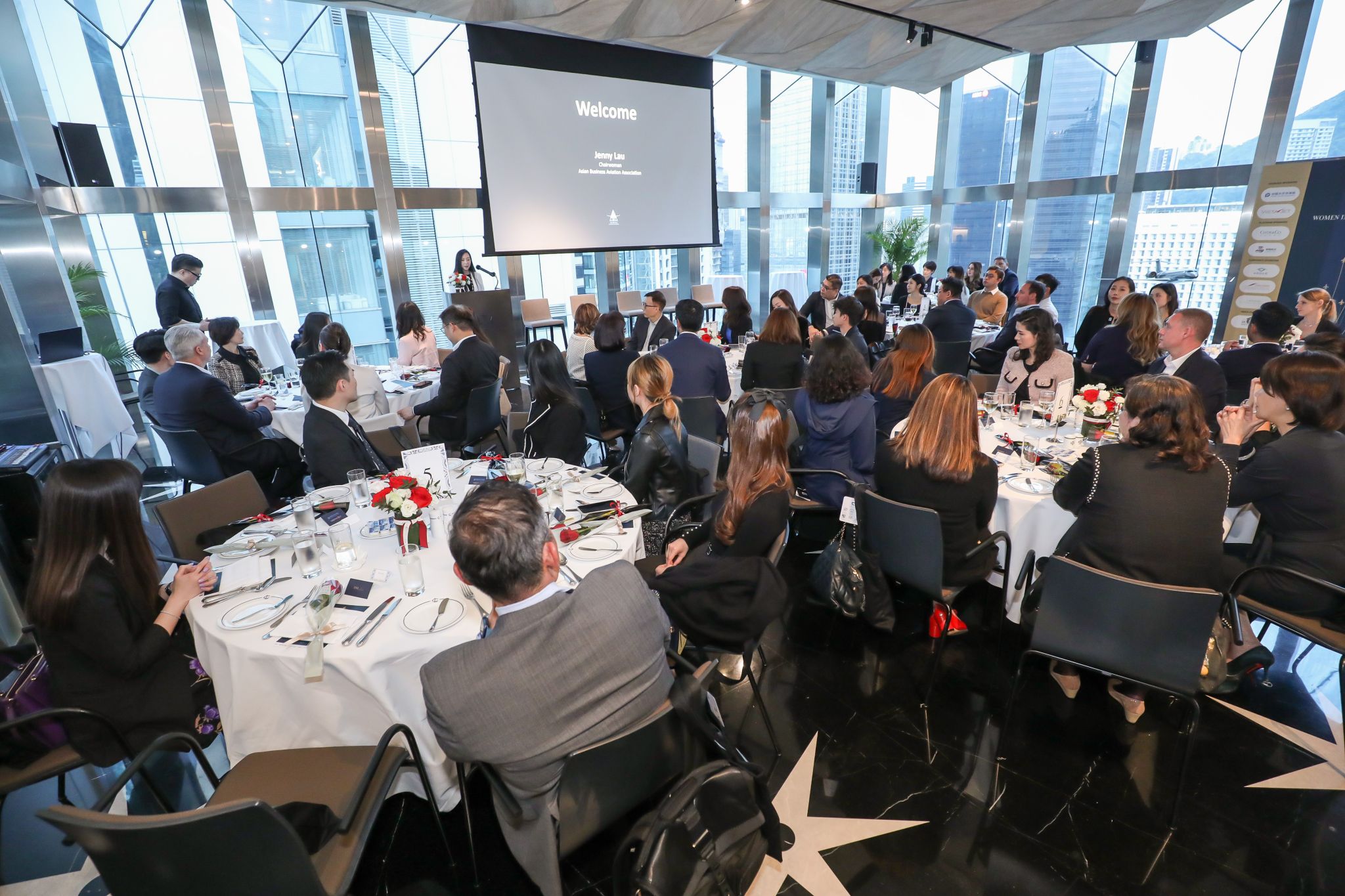 The Asian Business Aviation Association successfully hosted its Women in Aviation Inaugural Dinner in Hong Kong on 8 March 2023 to celebrate International Women's Day. The inaugural dinner, hosted at the prestigious Club Lusitano, brought together prominent women in the aviation industry, including pilots, entrepreneurs, and business executives to share their insights and experiences.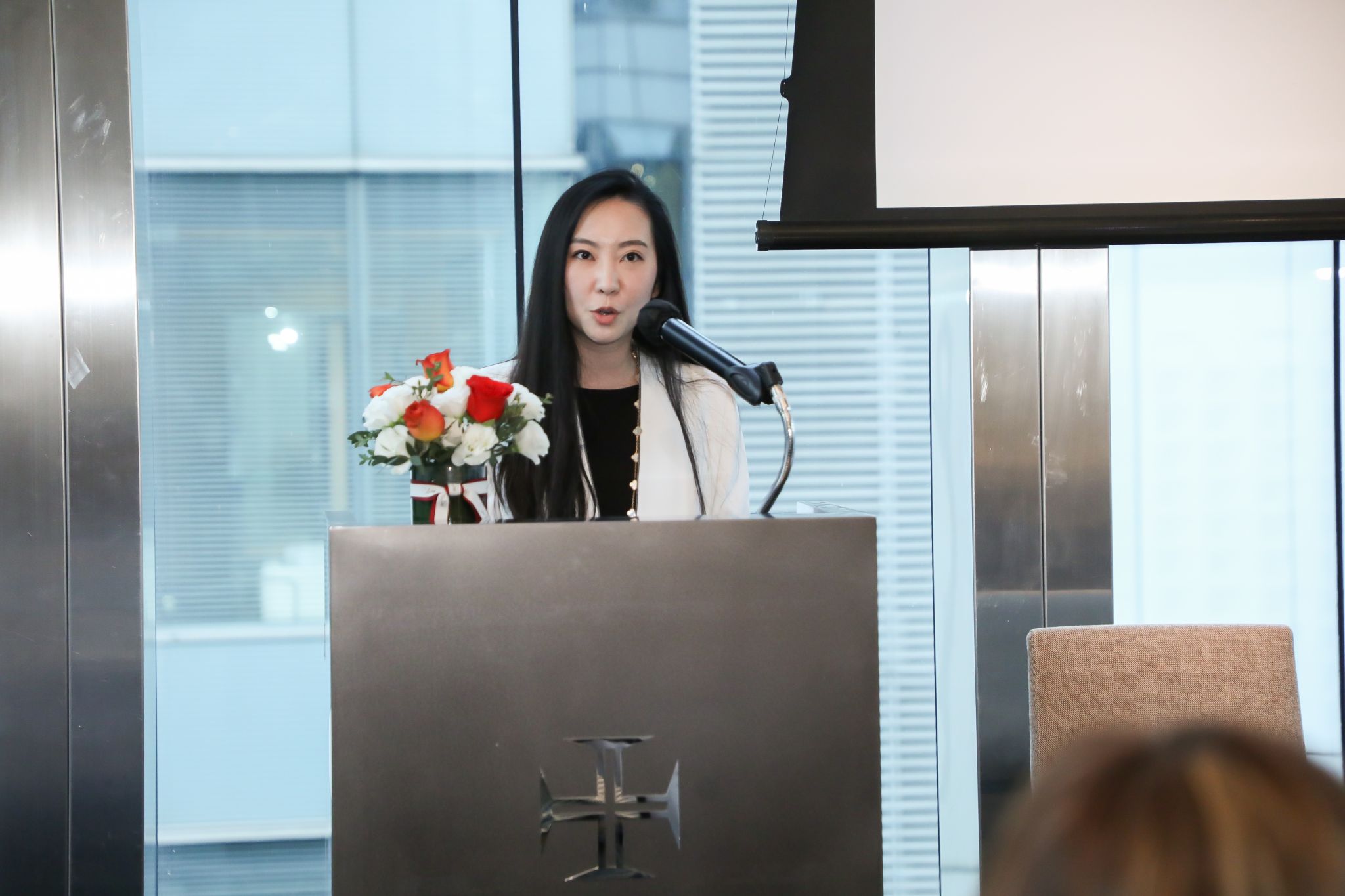 AsBAA's Chairwoman Jenny Lau kicked off the event with a welcome speech, followed by a keynote address from Vivian Cheung, COO of the Airport Authority Hong Kong. A discussion panel featuring veteran business aviation entrepreneurs Diana Chou, Jolie Howard, Joyce Kee, and Jenny Lau, moderated by Amy Yang, was also held to facilitate meaningful dialogue on the topics of inspirations, challenges, sustainability, technology, work-life balance, and advice for young women.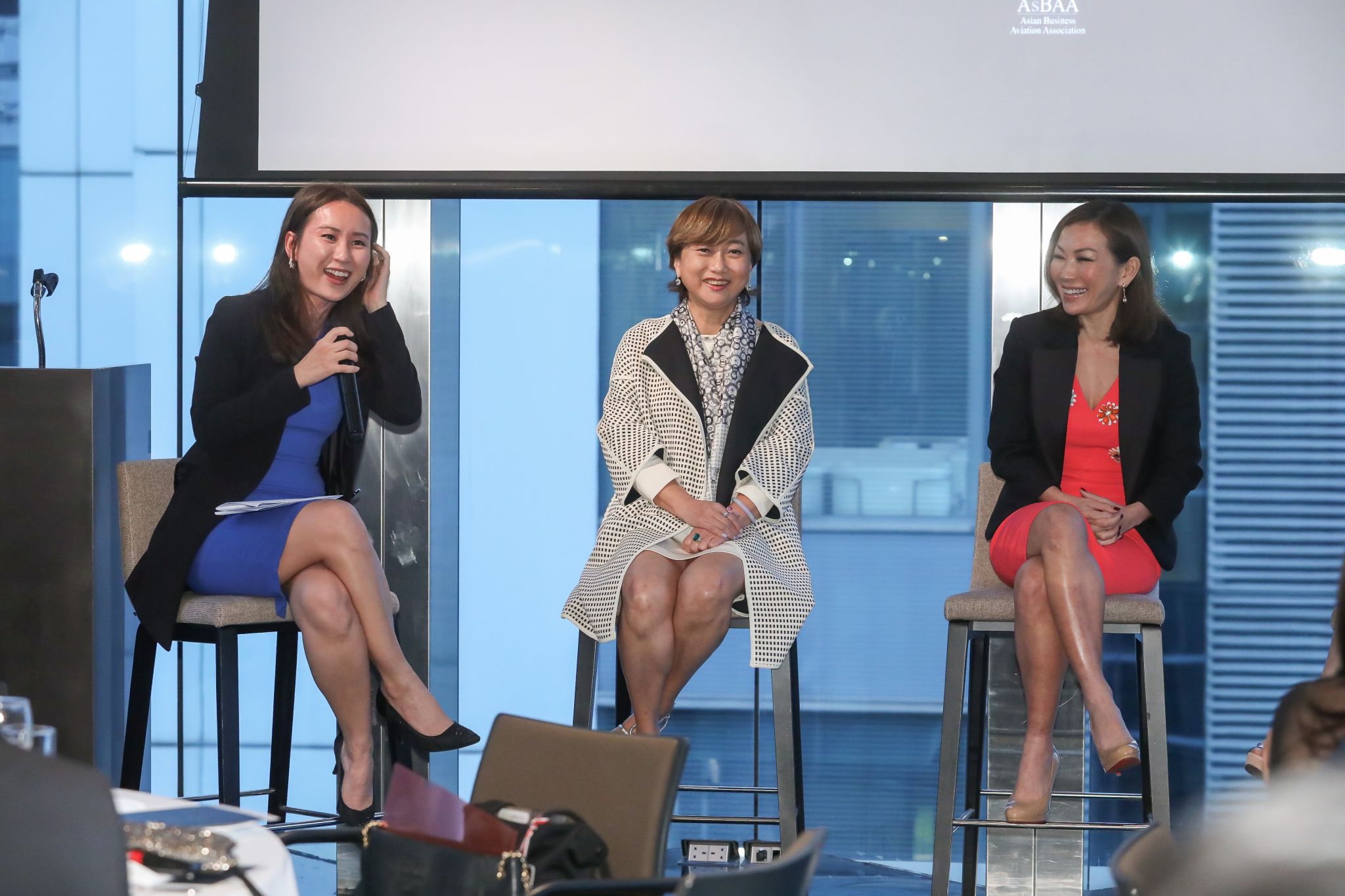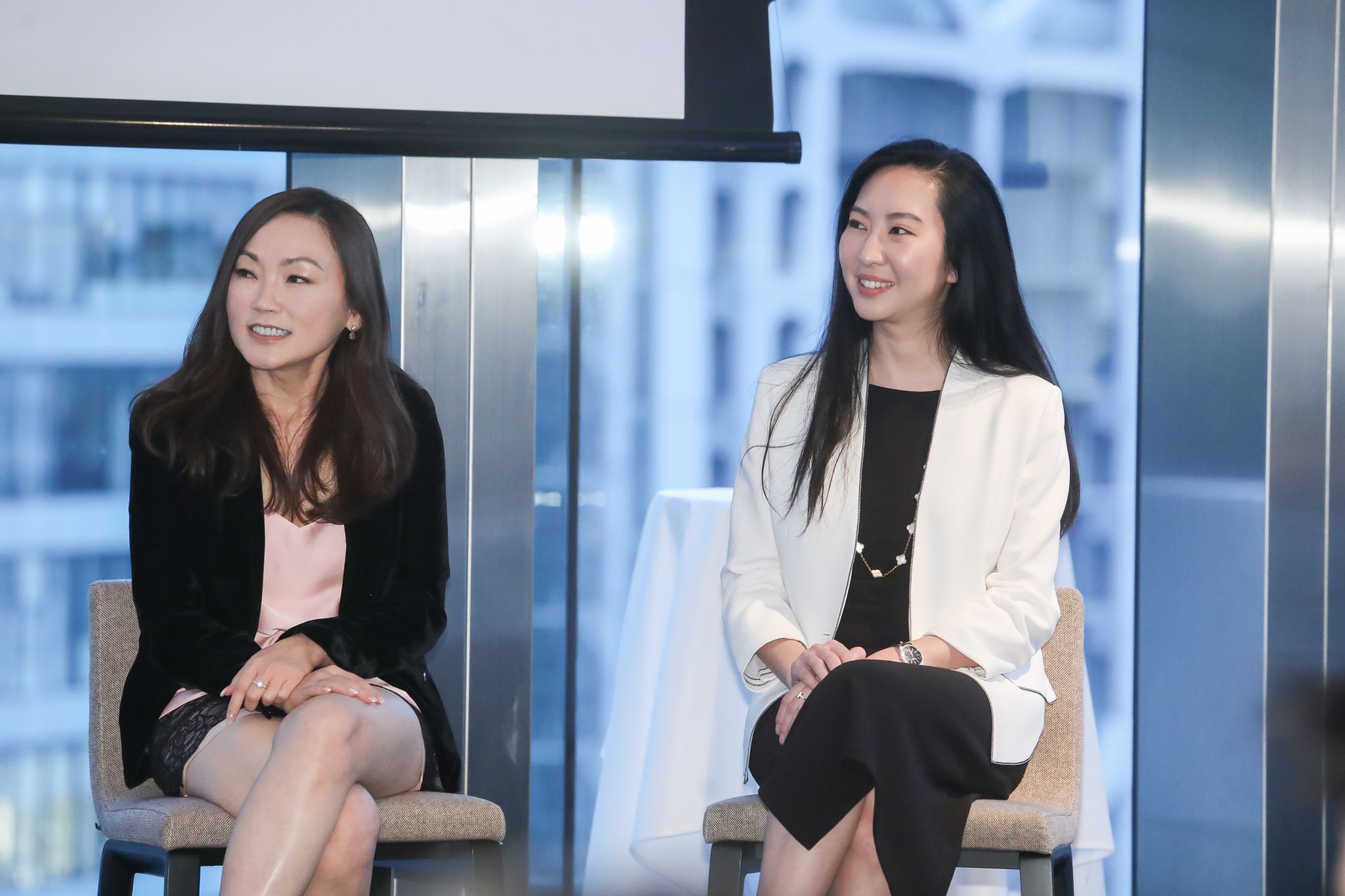 Later in the evening, AsBAA's Director Anthony Lam hosted a fireside chat with Lily Fenn - a renowned aviation lawyer, pianist, and experienced pilot licensed in both airplanes and helicopters. Ms. Fenn shared her insights and adventures flying in Hong Kong, New Zealand, and Africa, offering valuable advice and unique tales of flight to the attendees.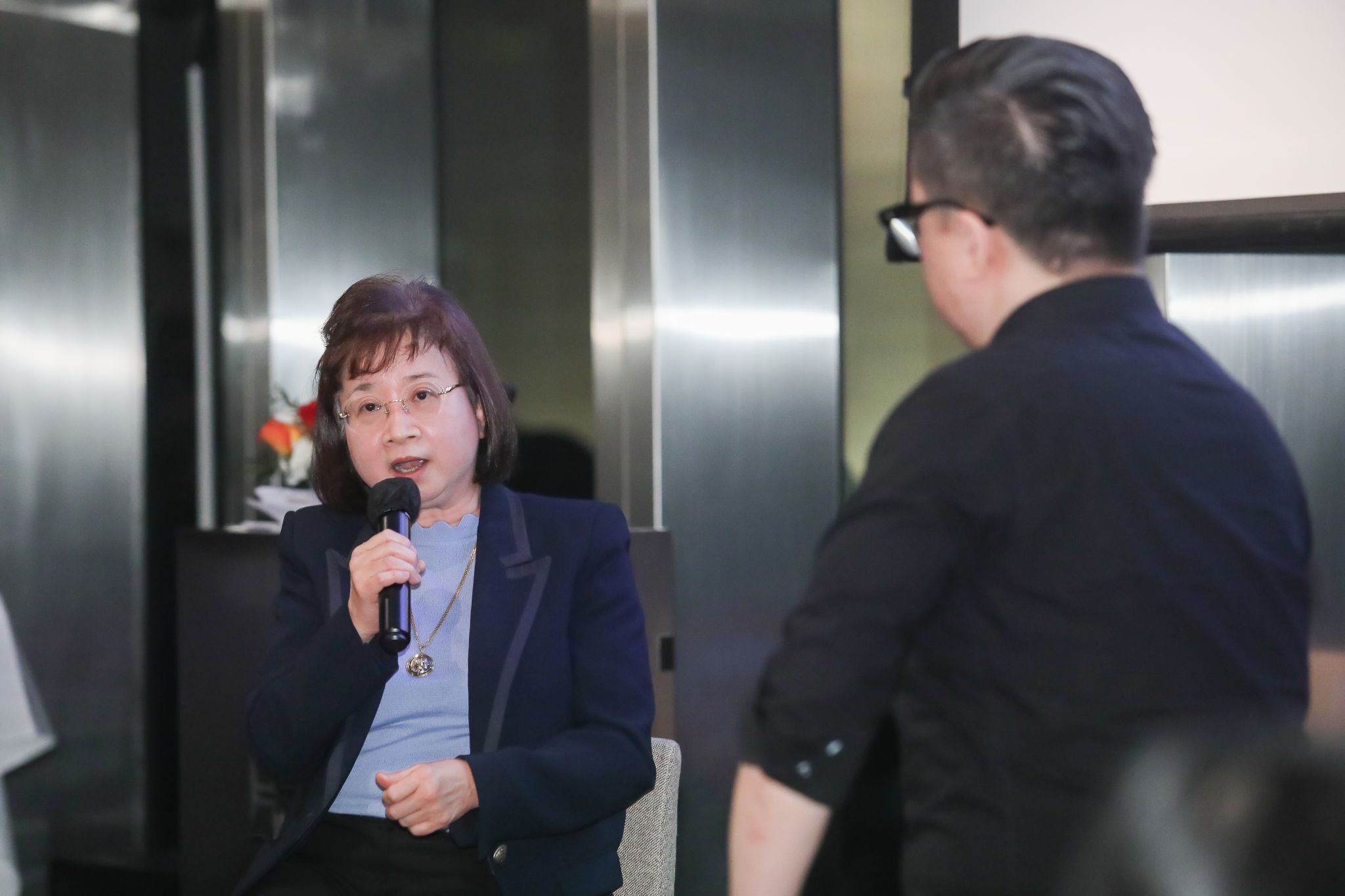 We would like to express our heartfelt gratitude to our Diamond sponsors China Pacific Insurance Company and VistaJet; Platinum sponsors Clyde & Co and Sino Jet; and Corporate sponsors Aegle Aviation, Hong Kong Business Aviation Centre Ltd, and L'VOYAGE for their generous support in making this event a success.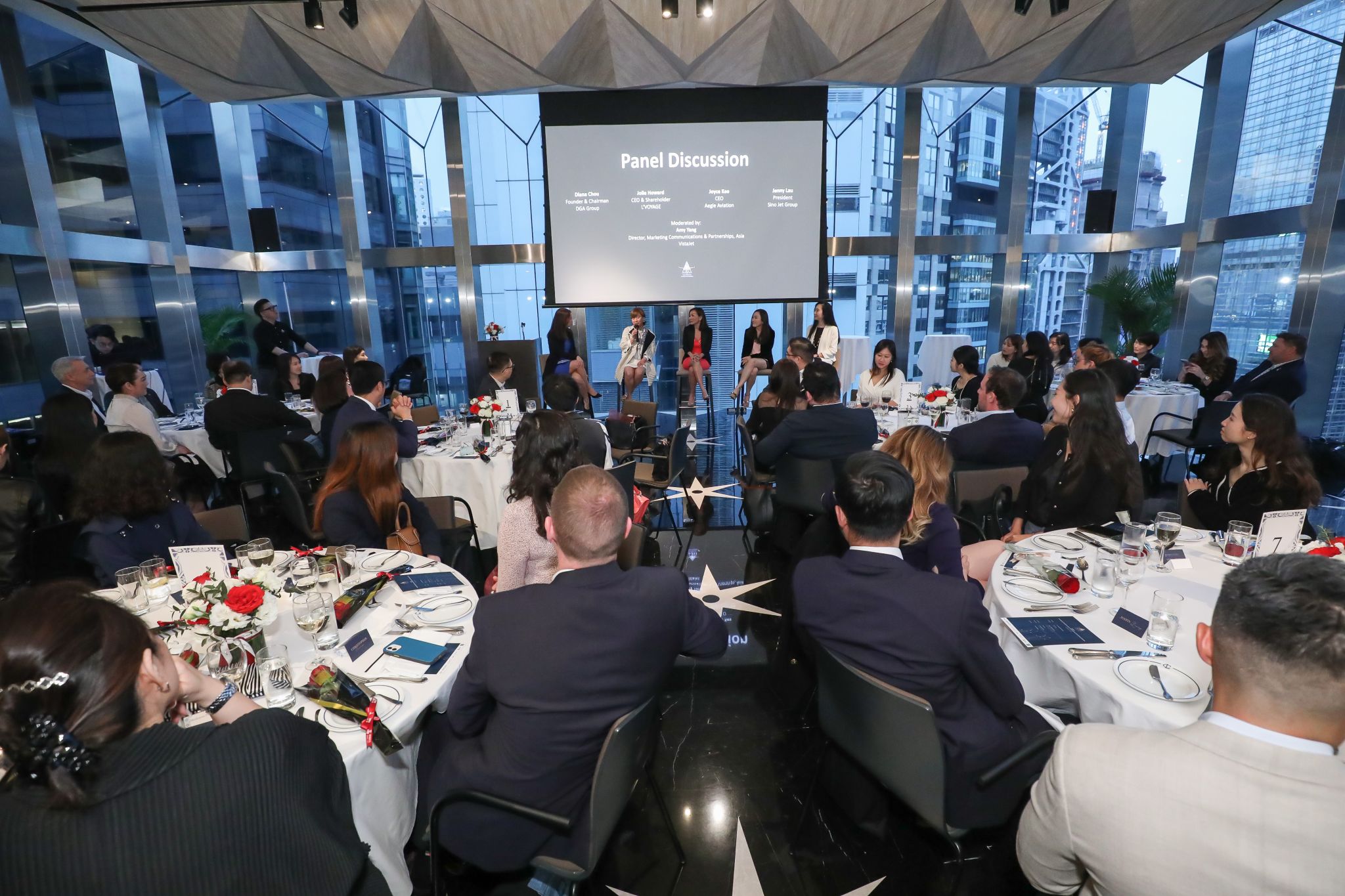 We would also like to thank our wonderful decor and goodie bag sponsors, Arte Madrid, Guerlain, INNOTIER, Kajal Naina Fine Jewelry, L'OCCITANE, Lavish Florist, The Ritz-Carlton Spa Hong Kong, and Vivienne Tam, for providing the attendees with beautiful gifts to take home.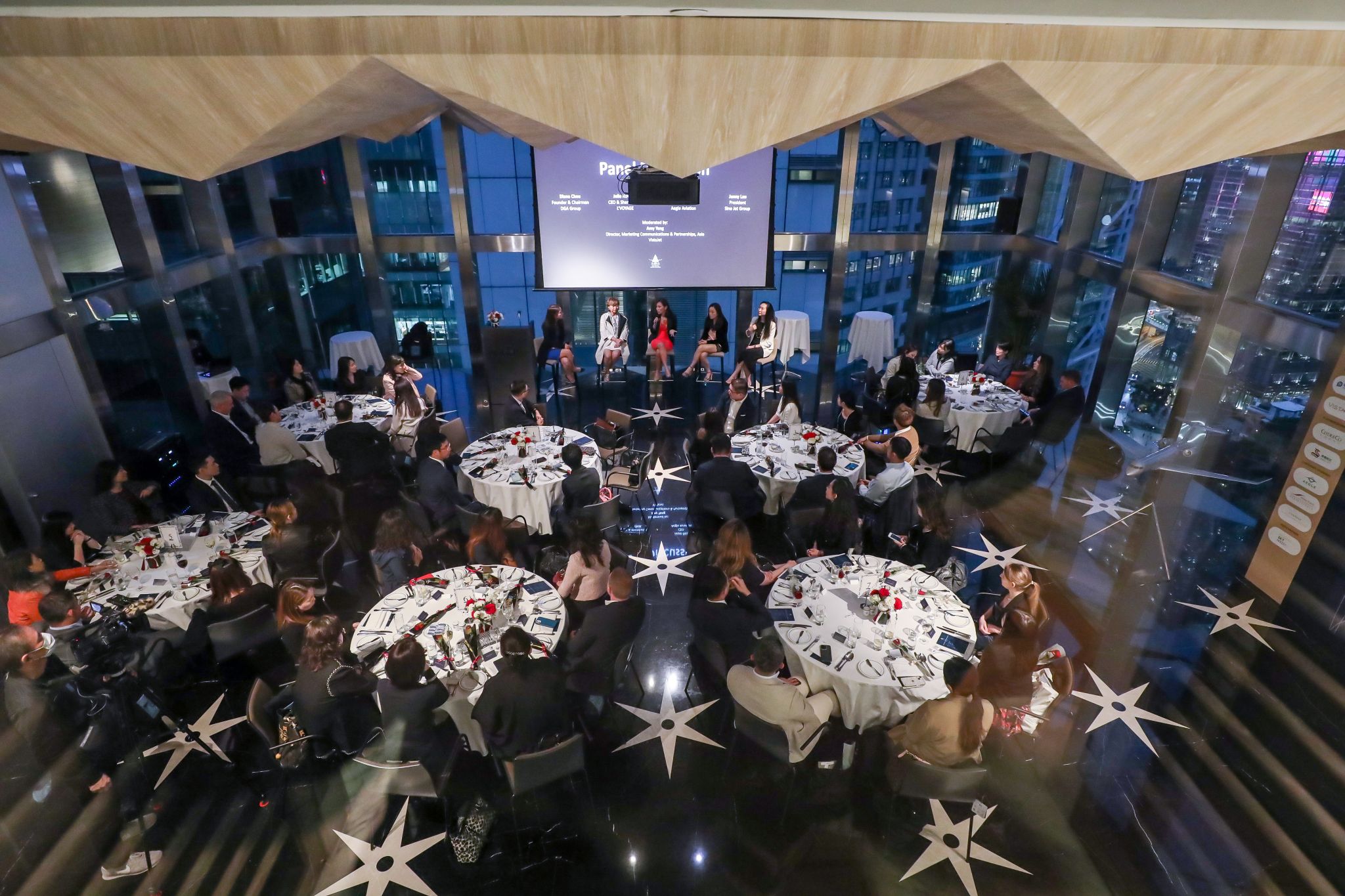 AsBAA has many more events being planned around the region and will continue to keep our members updated on them. Once again, we would like to extend our heartfelt thanks to everyone who attended and contributed to the success of our Women in Aviation Inaugural Dinner. We look forward to seeing you all again soon!