ASG Introduces Asia-Pacific Virtual Exhibition and Conference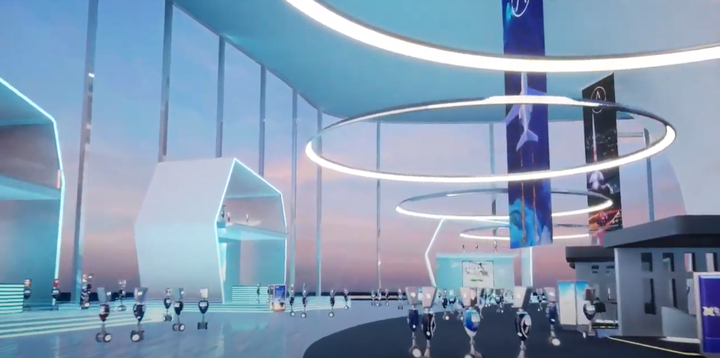 Asian Sky Group (ASG) announced that it will hold the first-ever virtual exhibition and conference for business aviation. 

The conference will be held over three days, September 14-16, 2021, and can be attended from any time zone. The exhibit hall and vendor booths will be accessible throughout the conference. 

"ASG is pleased that Asia is blazing a trail for global business aviation by capitalizing on real-time advances in software which provides an immersive and interactive experience to attendees, speakers, and exhibitors. With the growth in the jet and helicopter fleets, new owners, and expanding services in China and the broader Asia-Pacific region it is fitting that it is providing leadership for the global industry. OEM personnel, buyers, vendors, and operators can exchange views, network, and dialogue in a secure, safe environment, in 21st-century comfort. Attendees will be able to move easily from one exhibit to the next using the "teleport" function in the GathR portal, and exhibitors can man their showrooms from the most convenient time zone." said Jeffrey C. Lowe, CEO of ASG & Asian Sky Media.

For more details, don't miss the rest of the story.