AsBAA's Philippines Milestone Achievement

AsBAA's Philippines chapter is pleased to share a copy of the now approved Helicopter Point-in-Space (PiNS), Day Heli Routes, and IFR STAR profile. These will take into effect on 10 August 2023. This AsBAA achievement is an operational milestone for the Philippine helicopter industry. AsBAA's Philippines chapter and Technical Working Group (TWG) worked tirelessly to push this initiative into reality in order to improve safety and maximize operational capabilities of the current fleet of IFR rated helicopters in the country.
AsBAA Vice Chairman of the Board of Directors and Philippine Chapter Chair Patrick Roa would like to take this opportunity to thank and congratulate each TWG member and contributor for being a part of this endeavor. "Hand-in-hand and together with the CAAP, who also were instrumental in the design, layout, and validation of this project. As in any project and change, there has been challenges along the way, but the dialogue & the continuous 'working-together' of our TWG members and the various CAAP divisions opened the way to finish this in record time," says Roa.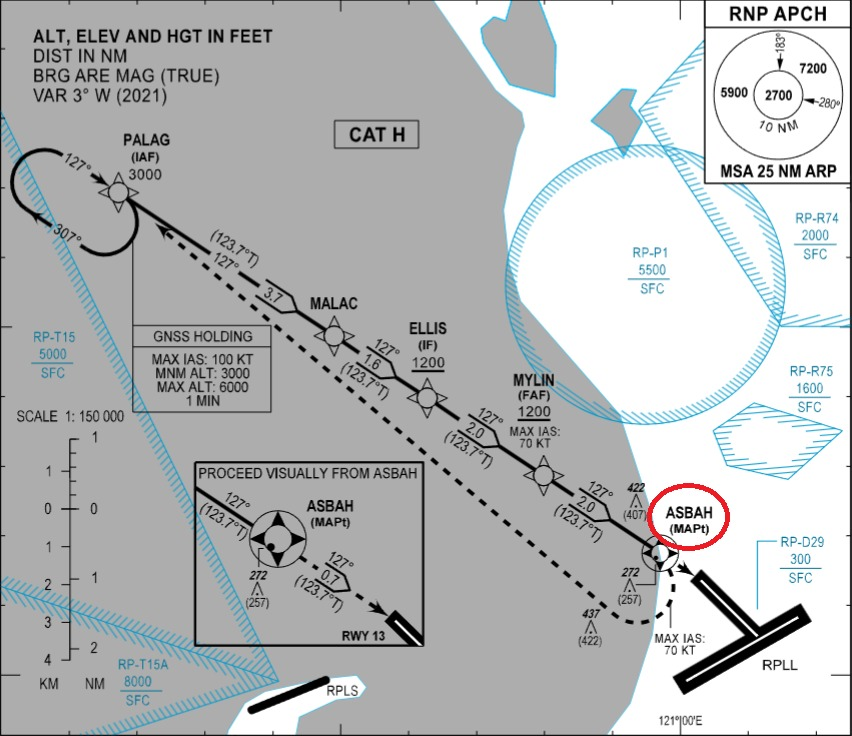 AsBAA Philippines also offers its appreciation and gratitude to our members who volunteered and flew their helicopters during the proving and calibration flights. "The CAAP and the country is the recipient of the shared skills of the finest helicopters and most competent professional pilots Philippines has to offer. The flights were not only an opportunity to showcase the capabilities of the modern avionics onboard our members' aircraft, but to reaffirm the CAAP's approval of the procedure design," commented Roa, who continued:

"May this be just the start of a productive partnership, and hopefully lay the ground work for more IFR helicopter airways across the country and safety programs that would serve civil aviation requirements where response time is most critical to saving lives and in the growth of our country. It has been an honor and privilege working with all of our TWG members and contributors, and looking forward to seeing you all at the ECCP x AsBAA Aviation Summit on 27-28 September."

In partnership with the Department of Transportation of the Philippines, the European Chamber of Commerce of the Philippines (ECCP) and AsBAA are co-organizing this year's Aviation Summit in an effort to provide a platform to share general updates and best practices on aviation and discuss industry-wide concerns. With the presence of industry experts and thought leaders on the ground, this 2-full day Summit will have a hybrid platform aimed at identifying actionable solutions for the aviation industry against the backdrop of a global pandemic. For registration and partnership inquiries, please see the next story below.